Aims of the School
Camden was founded as a school for girls in 1871 by Frances Mary Buss, one of the great pioneers of women's education. The school therefore has a long tradition of promoting opportunities for girls. At sixth form level it admits boys to its roll. The school attempts to create a social and physical environment which combines security and care with challenge, stimulus and the highest expectations, where staff and pupils work together with the understanding and support of parents/carers.
It is the policy of Governors to sustain and to promote the school's ethos, heritage and philosophy within the contexts of public policy, social trends and educational need.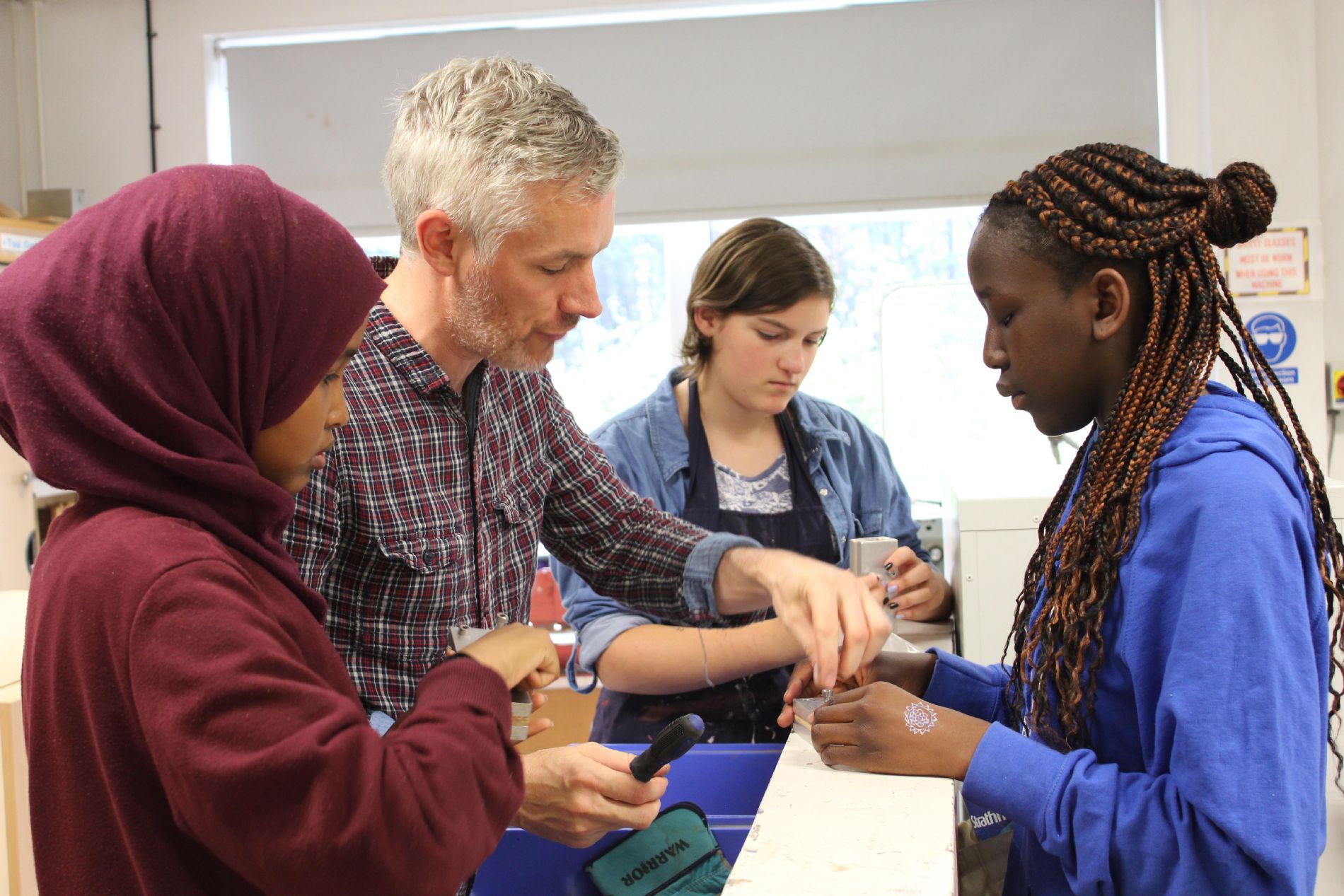 The aims of the school are: 
To maintain and develop the school's tradition of providing the highest quality of education.
To offer equality of opportunity and care to all pupils whatever their race, gender, class, creed or special needs.
To promote a sense of environmental and social responsibility.
To encourage all pupils to:

develop their individual talents to the full
have confidence in themselves and a sense of self-worth
work cooperatively with others
develop independence of thought
value education and enjoy learning
practice tolerance and open-mindedness
show consideration for others and respect their diverse qualities and needs
 Another way to help Camden School for Girls
If you or anyone you know is looking to sell or let a property, house, flat or business premises just pop into your local MG branch or give us a call and we will be happy to help!
It's simple, all you have to do is quote Camden School for Girls when booking your market appraisal. Once we sell or let the property we will donate between 5% and 10% of our fee straight to Camden School for Girls with no messing around.
Help support your child's school with Martyn Gerrard Estate Agents.